The original seven deadly sins are lust, pride, greed, gluttony, envy, anger, and sloth. Did you know there is an even more frightening selling equivalent?
Here are "7 Deadly Sins of Selling" put together by SalesLoft on mistakes that salespeople make in their sales processes.
The "7 Deadly Sins of Selling" include:
Not Listening
Wasting Time
Being Insincere
Avoiding Social Media
Working Hard vs. Smart
Failing to Follow Up
Not Asking for Referrals
As a sales professional with any level of experience, there are several mistakes that, once made, turn even a promising sales into an uphill climb. By recognizing these sins, you can create a plan to avoid these scary mistakes. To help sales professionals, here are the seven deadly sins of sales and how they impact the customer and their willingness to make a commitment to a sale.
Lets take a more in-depth look at these seven selling sins.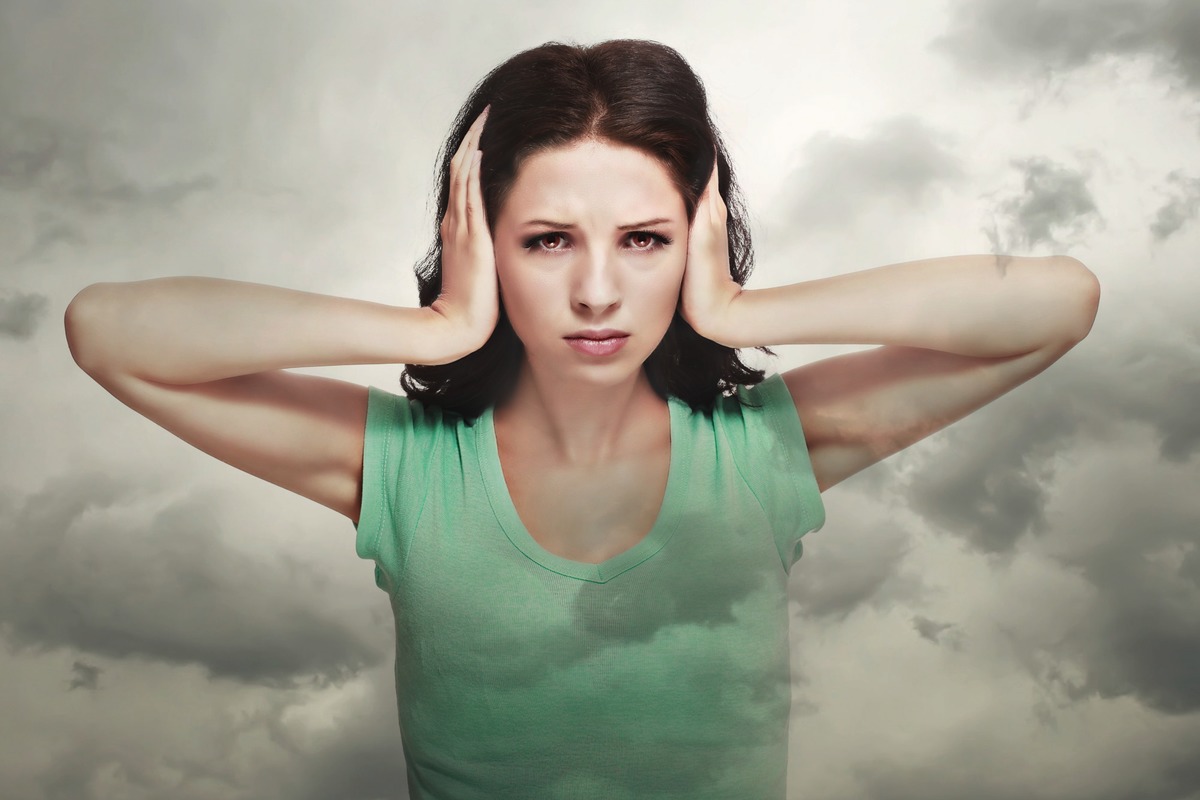 1) Not Listening
Selling is about solving a problem and creating a benefit in the mind of the customer. How can you understand (and help fix) a prospect's pain point if you don't fully understand the situation? Take the time to absorb the information they share so that you can suggest a solution that will work for them.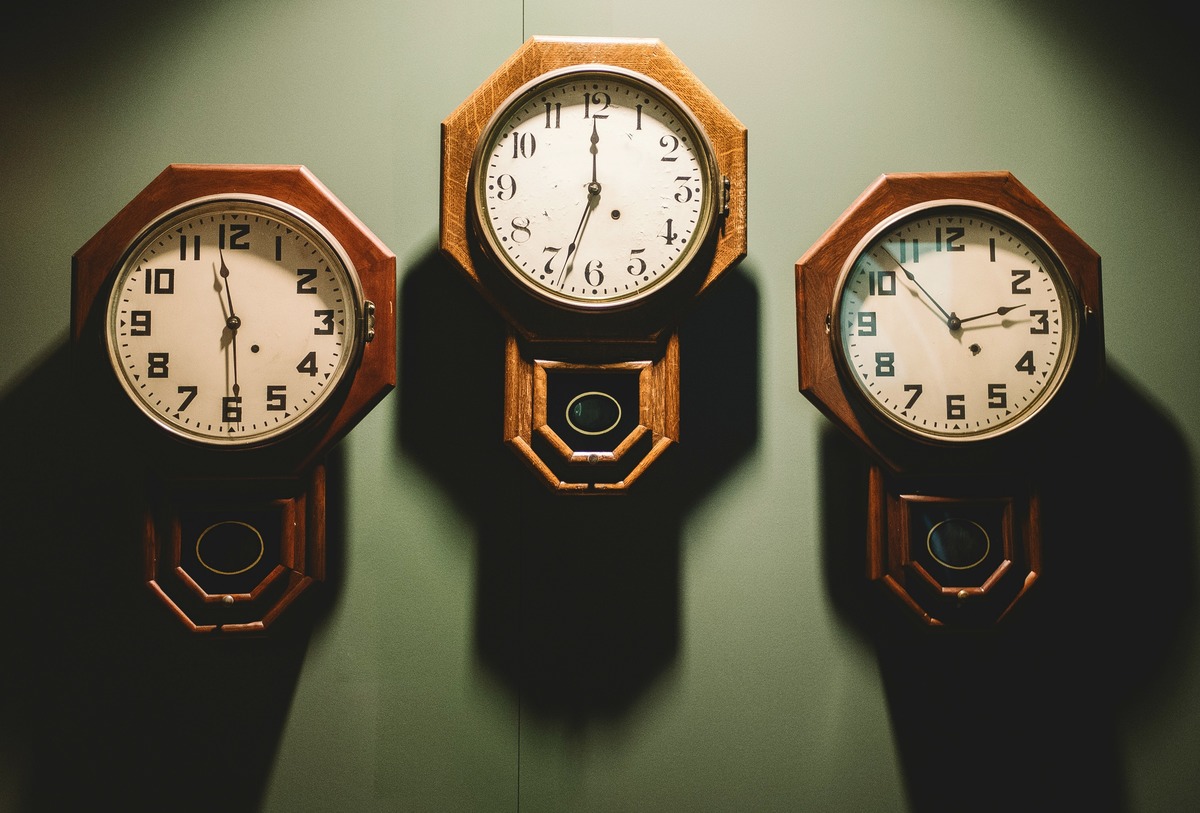 2) Wasting Time
Get to the heart of the matter. Small talk is nice, but this is work, not a cocktail party. Too much of it is a turnoff to prospects because it is wasting the prospects valuable time. Do you research and streamline your pitch to address what matters to them.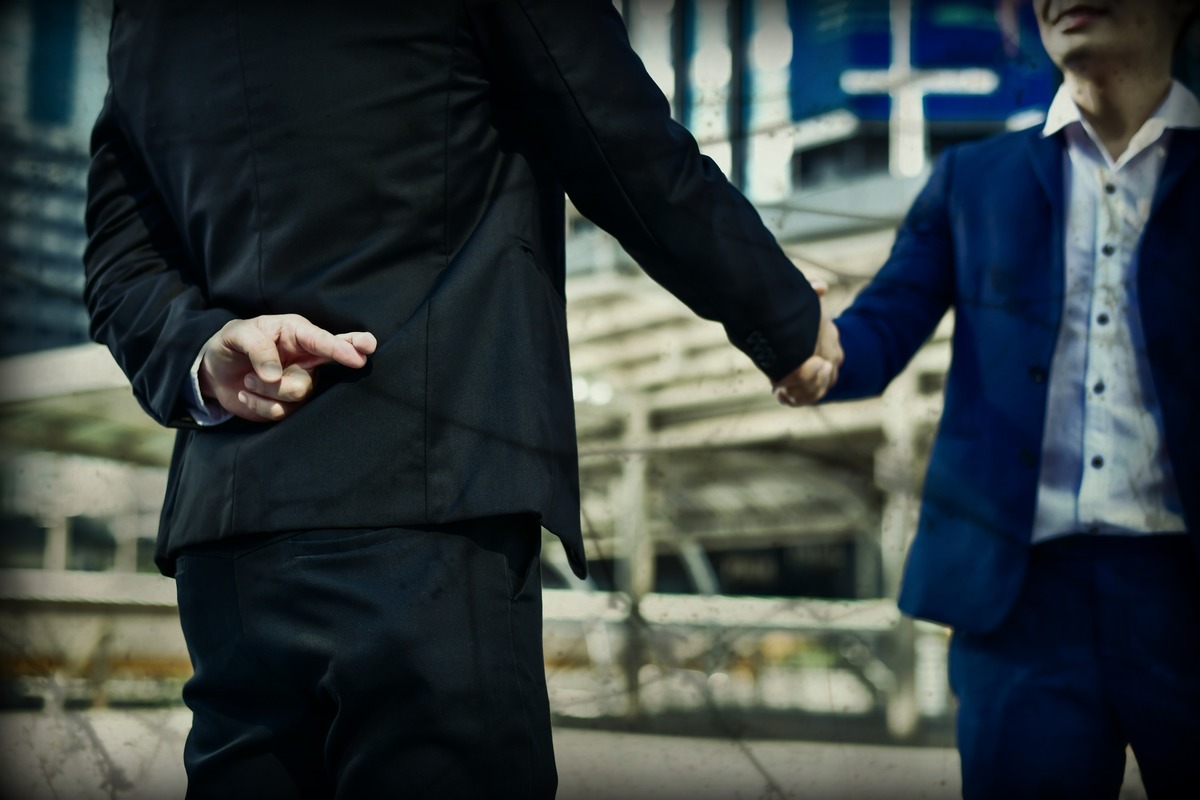 3) Being Insincere
Much like how dogs can smell fear, people can smell BS. Technology makes it easy to send thousands of emails in record time, but this impersonal approach is inefficient. Use Sales Engagement tools to help you execute each sale with sincerity.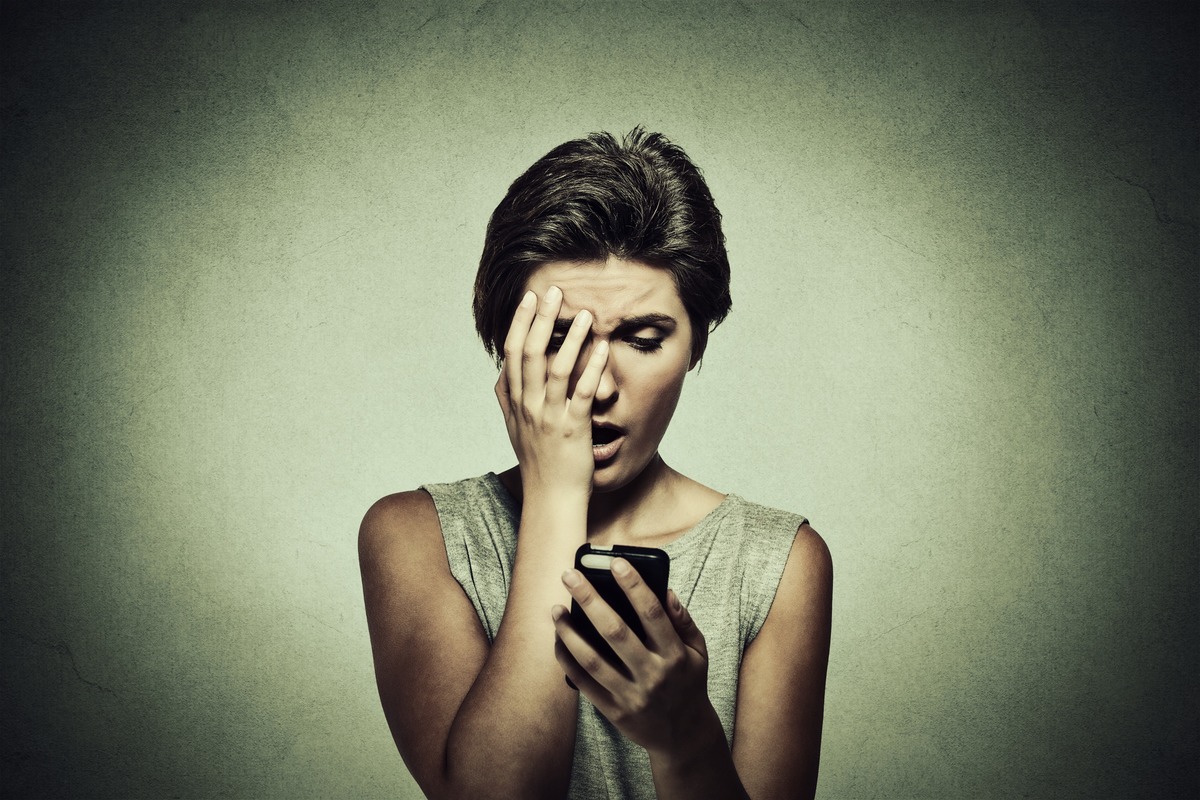 4) Avoiding Social Media
Your prospects and customers are on social media, and they're using it for business. The best salespeople are constantly where buyers are, while positioning themselves as authorities and adding value. These activities can easily be automated for a team of sales reps with social media tools.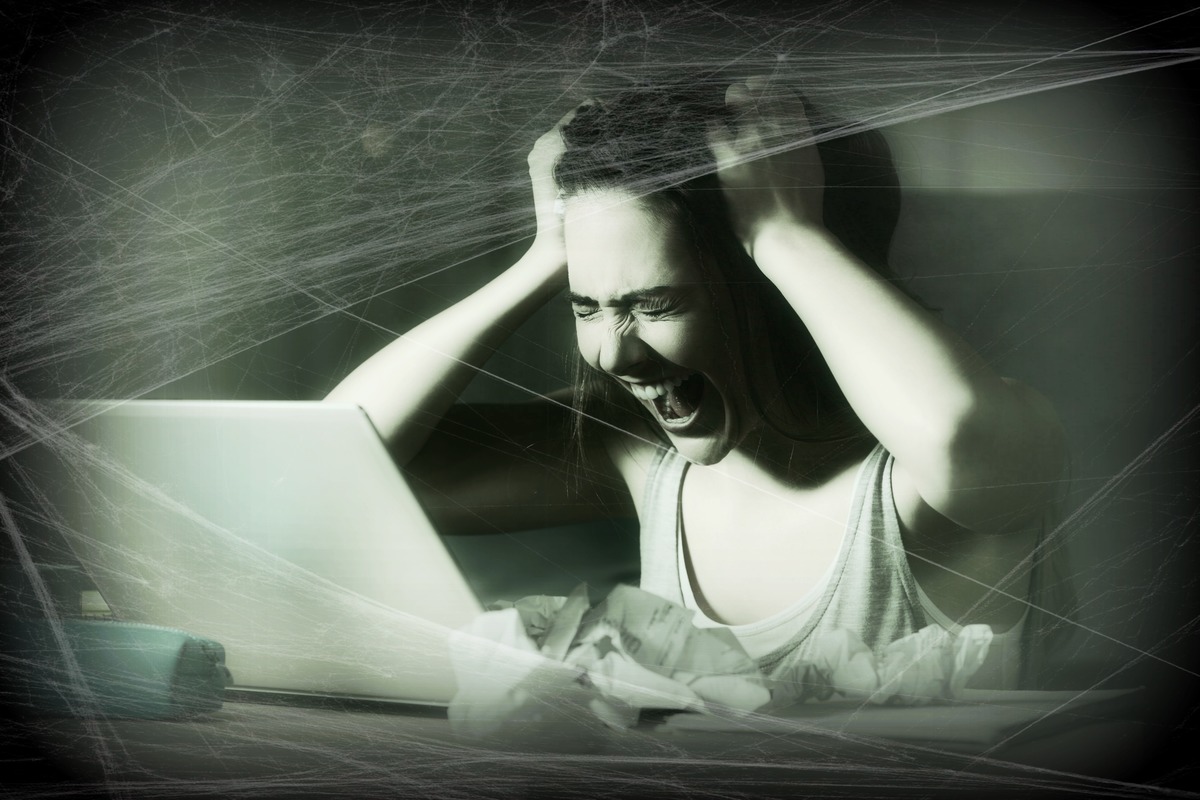 5) Working Hard vs. Working Smart
Yes, it's cliche…but it's not wrong. TOPO research found that top performing sales reps use data, intelligence, and productivity tools produce 30% more than average performers. These top performers are able to spend more time on closing deals and less on research activities.
A recent case study shows how a productivity tool was able to help a team of sales reps attract 5X more leads overnight.
They're not working harder, they're just "Smarter" in their approach to accomplishing tasks.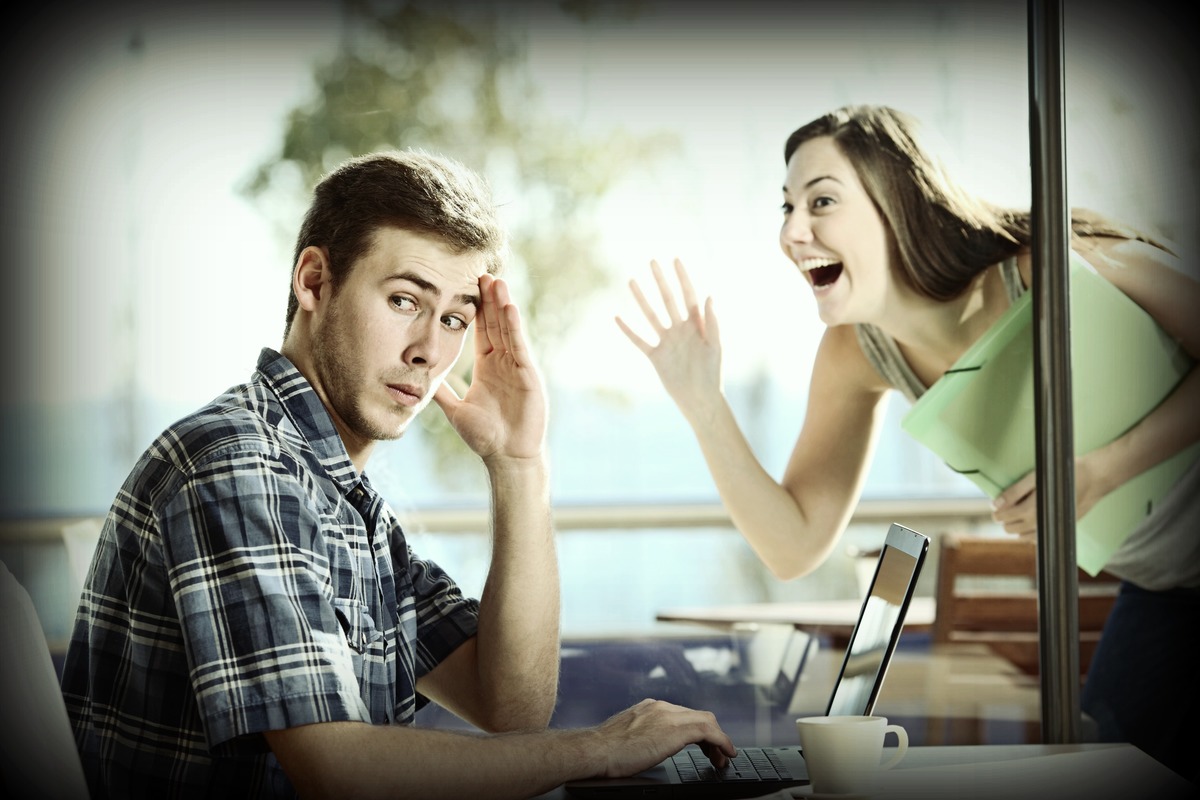 6) Failing to Follow Up
Not following up with a lead means you're leaving money on the table. Put prospects into a cadence to ensure touches. Studies show that 80% of sales are made after five or more contacts. Keep adding value to stay top-of-mind and show you care.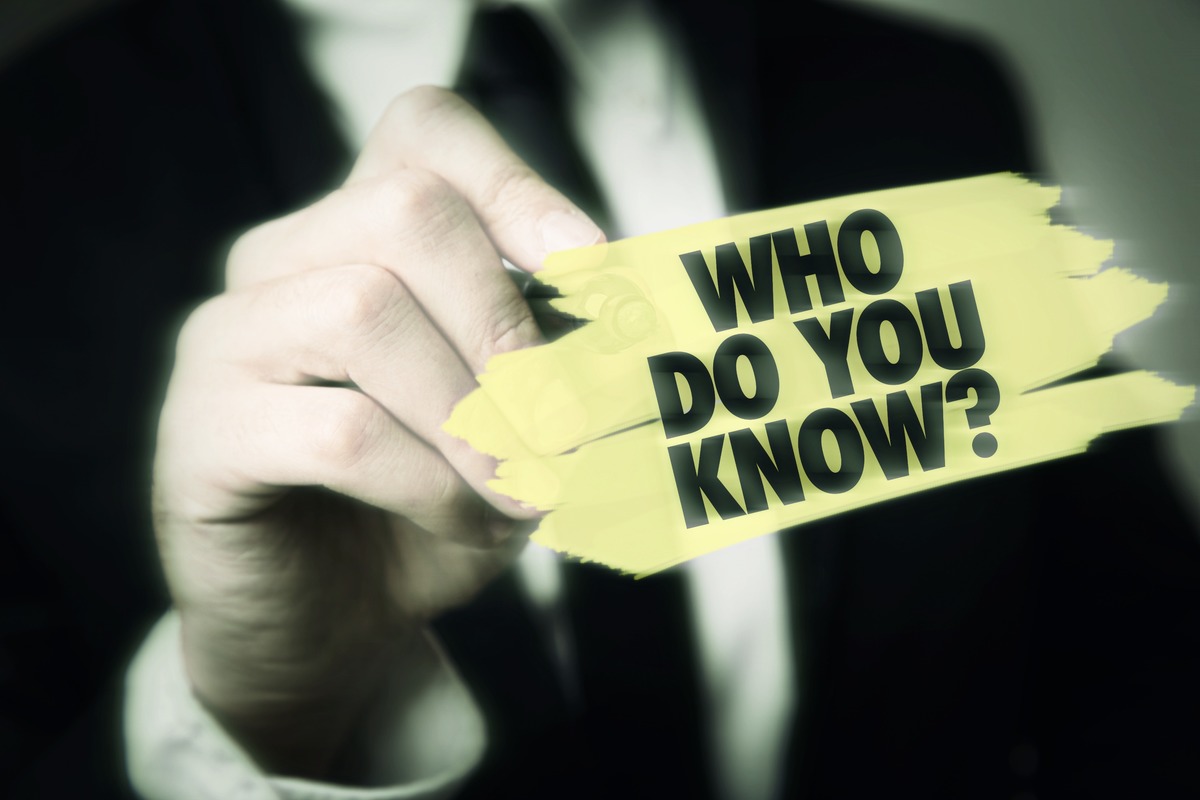 7) Not Asking For Referrals
After a positive experience, 83% of customers would be willing to provide a referral & 92% of buyers trust referrals from people they know. It's not a stretch to assume that asking for referrals while adding value and staying-top-of-mind as a thought leader will lead to an increase in win rates.
Avoid these 7 Deadly Sins at all cost, and you'll be doing your part to right the wrongs of sales past and provide a world-class sales experience for your prospects.